What is PROMID?
Putting patients' perspectives first
Because patient-centered care is our biggest priority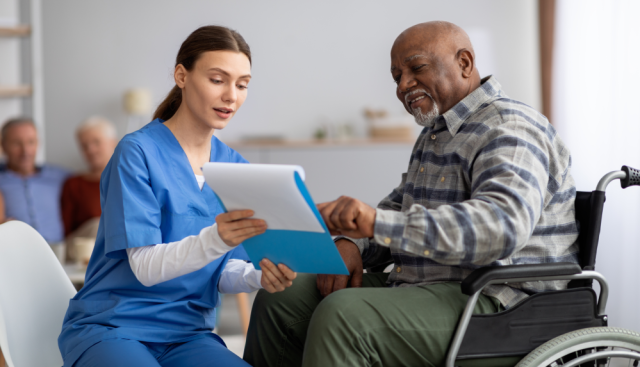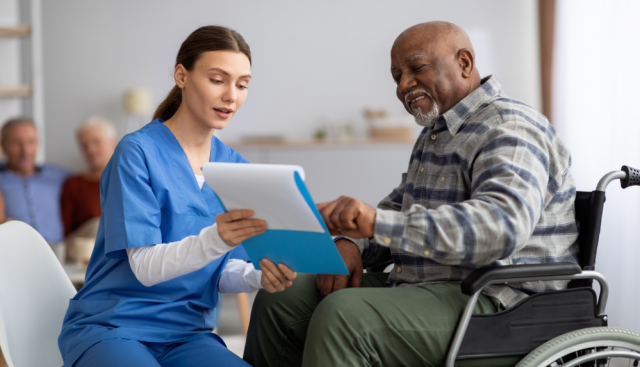 Mission
In deciding whether to use a particular intervention for conditions such as depression, arthritis, or heart disease, clinicians and patients must determine if the benefits outweigh the side effects and burden of treatment. To make this assessment, patients and clinicians must understand the likely degree of benefit in symptoms and well-being because of treatment. Researchers typically measure these subjective aspects of health status using questionnaires that ask patients to describe how they are feeling. We call such questionnaires patient-reported outcome measures (PROMs).
More and more, researchers use PROMs to test health care treatments. Information that researchers obtain from PROMs can guide clinical decisions and inform shared decision-making between patients and their doctors. There are, however, challenges associated with the use of PROMs. The most important of these challenges is deciding if a particular treatment effect is trivial, small but important, or large.
PROMID is part of an academic research and innovation programme at McMaster University in Hamilton, Ontario, Canada whose objective is to enhance methods for the analysis, interpretation, and presentation of patient-reported outcomes (PROs) in clinical trials, systematic reviews, and clinical practice guidelines to inform evidence-based clinical decision-making, ultimately enhancing quality of care and patient outcomes.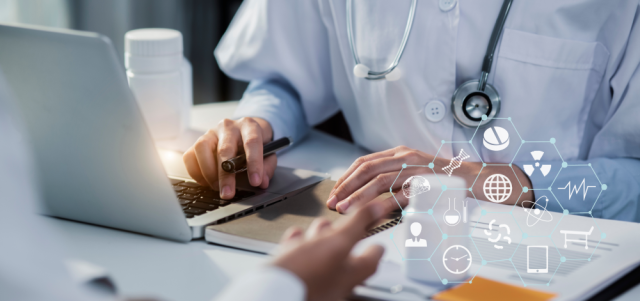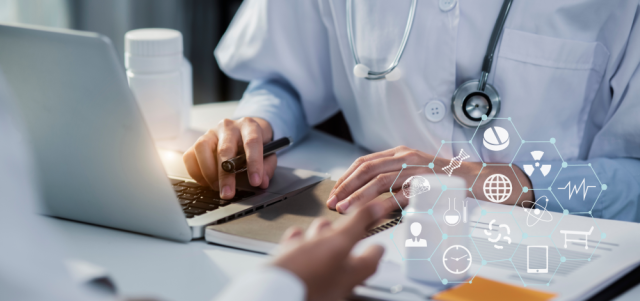 Vision
Of the strategies to facilitate interpretation of PROMs, the minimal important difference (MID), which provides a measure of the smallest change in instrument score that patients consider important, has proved most useful.
Currently, the identification and selection of MID estimates is challenging for researchers and clinicians.
Users of MIDs need to conduct comprehensive systematic reviews to identify primary studies reporting MID estimates for the PROM of interest
Inconsistencies in terminology will often require meticulous inspection of methodology that many researchers will be ill-equipped to carry out
In most instances, the literature will include a number of candidate MIDs and choosing the most credible is likely to prove difficult
By providing easy access to all available MIDs, including ratings of their credibility, and thus by reducing the time, effort, and likelihood of error in MID estimate identification and selection, our inventory will close the gap between MID estimation studies and subsequent application of MID estimates in clinical research and decision-making.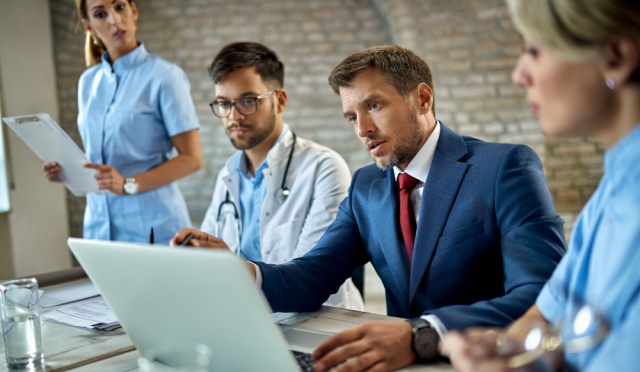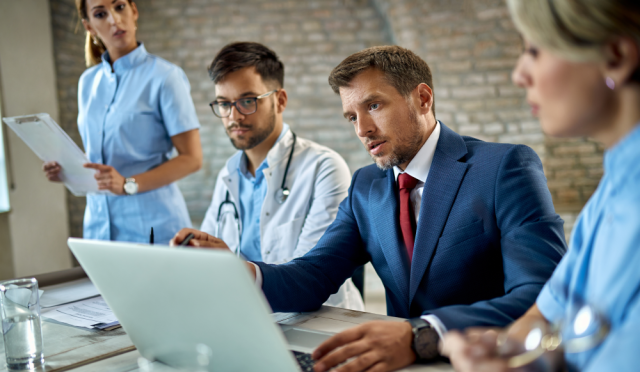 Users
Facilitating access to anchor-based MID estimates for downstream use in clinical research and evidence-based decision-making will greatly increase the uptake of MIDs for improving the presentation and interpretation of PROM data in the context of primary studies, systematic reviews, and clinical practice guidelines. PROMID is a decision support tool for committees that develop clinical practice guidelines and formularies, set market access and reimbursement policies, and make regulatory decisions, as well as clinical trialists, systematic reviewers, clinicians, and patients.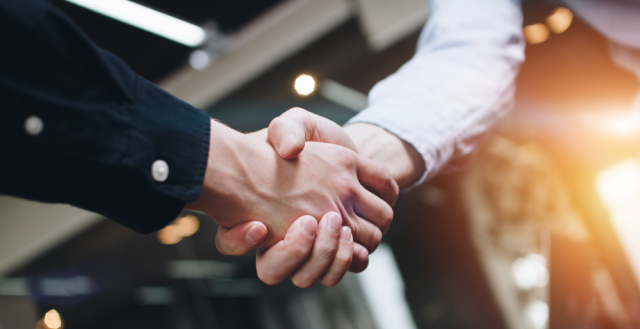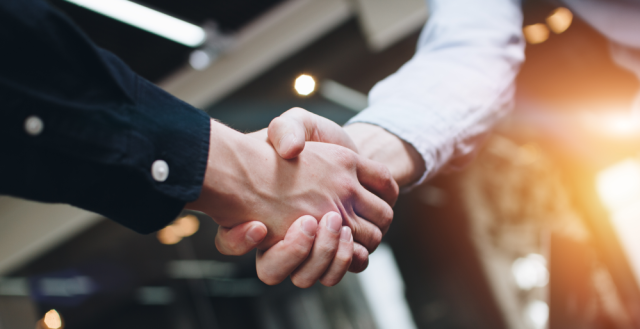 Partners
Members of the Board
PROMID was founded by Tahira Devji, Alonso Carrasco-Labra and Gordon Guyatt.
Collaborators
PROMID is a McMaster University based initiative supported by graduate-level trainees, methodologists, health researchers and physicians from Canada and elsewhere around the world, including China, The Netherlands, Spain, United States and India.
Funding
The development of PROMID is supported by funding from the Canadian Institutes of Health Research (CIHR).